The shape or size of your bathroom and your individual needs can dictate the type of aid you need. There is a huge selection to choose from, here are a few examples of the things we have available in store
Bath, shower stools and chairs
Limited mobility, poor balance, weaker muscles and bones can making showering and bathing more tiring or difficult. Something to sit on or help you get in and out can make all the difference.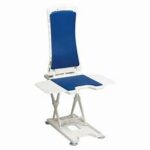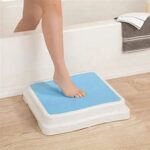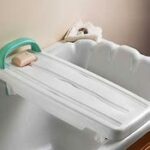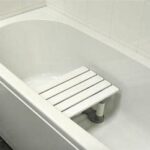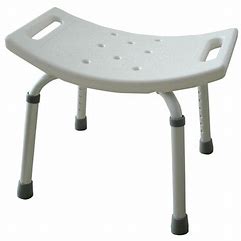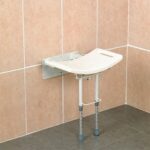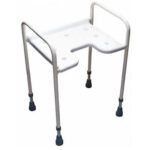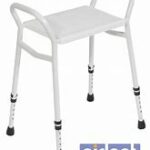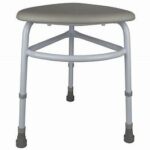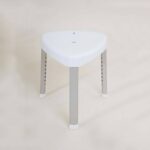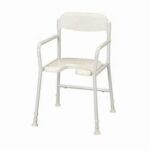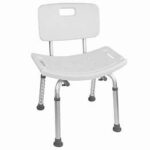 Bathing Aids
There are lots of aids to help making bathing safer and easier and get to those hard to reach places.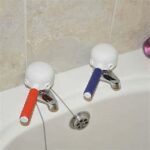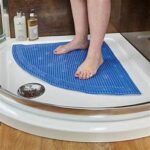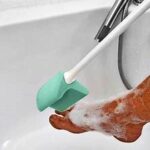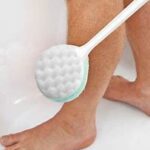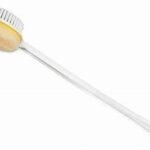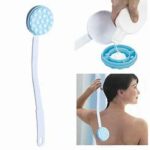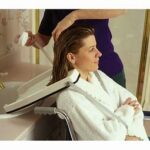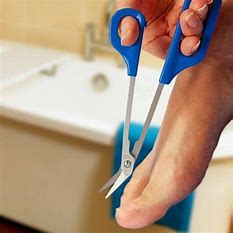 Toilet Aids
Toilet frames are height adjustable and can provide the user with stability and support. Raised or padded toilet seats are easier to use for those with reduced movement. Making the experience safer and more comfortable.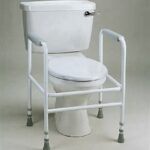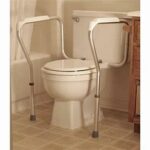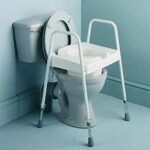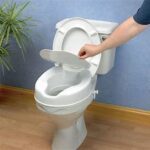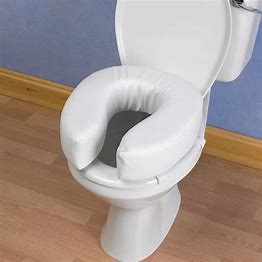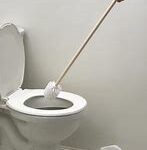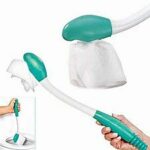 Grab Rails
Grab rails provide extra support confidence and stability when getting in and out of the bath or shower. They reduce the risk of falls and improve safety whilst taking the pressure off your joints or other painful body areas.
If you have reduced strength, suffer pain, poor balance, dizziness or low sight, they can help both inside and outside the home. We have a wide selection in store, here are some ideas