Need some mobility equipment for a short period of time? Are you visiting Scotland on holiday? Is a relative visiting who needs help in getting around? Or have you broken a leg?
We hire out scooters, wheelchairs and walking aids. Rentals can be from as little as one day, so ideal if you have a special family day out too.
Scooters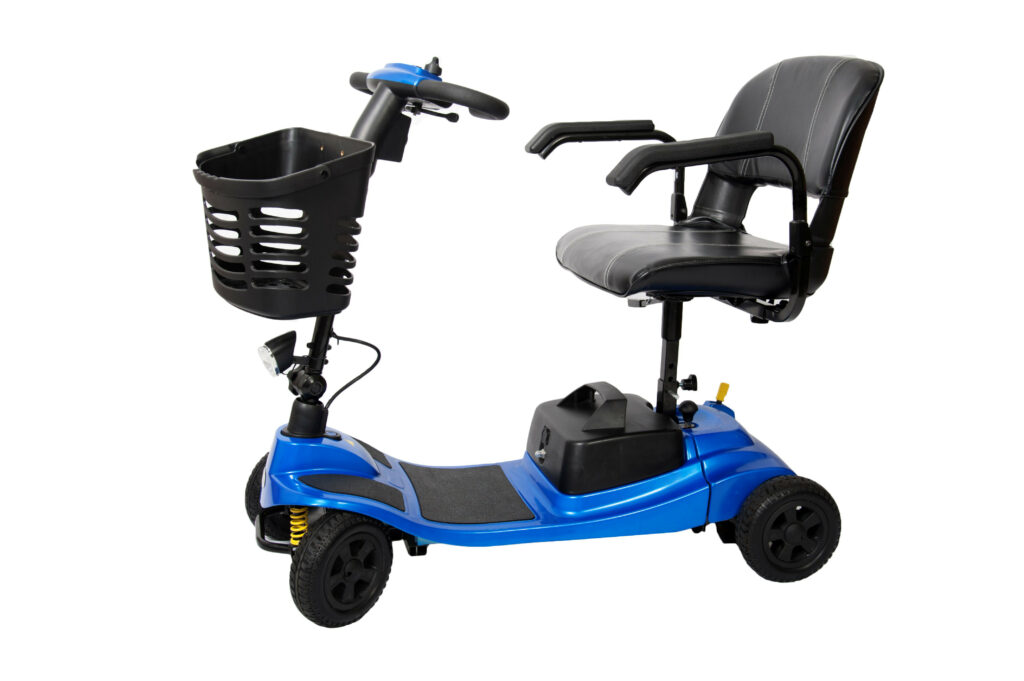 We have lightweight boot scooters that can be disassembled into five parts which aids with lifting and ensures a quick and safe lift into and out of your car.
Battery pack can be charged independently.
Travel range 8-10 miles.
Maximum user weight 21 stone.
Great legroom for taller users.
Wheelchairs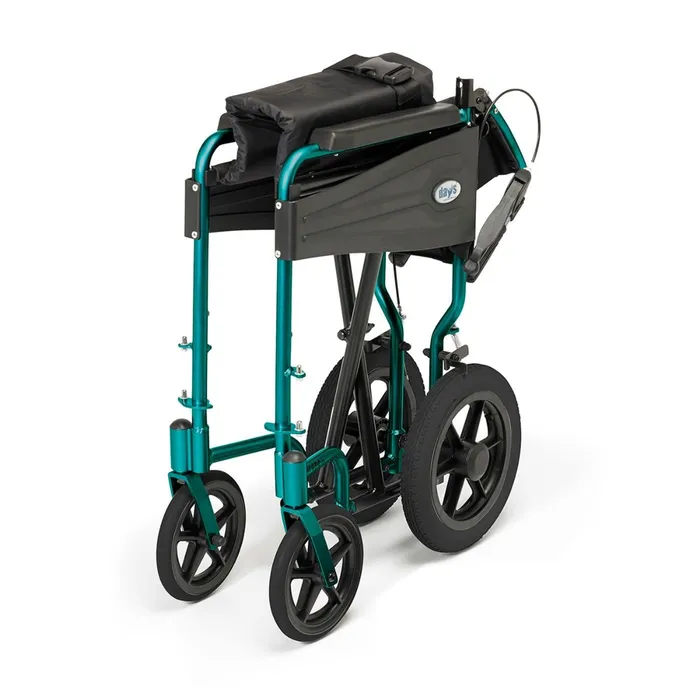 We have foldable Manual attendant wheelchairs in 16", 18" & 20".
Lightweight at 12 kg
Maximum user weight 120 kg (19 Stone)
Self propelled chairs and leg elevators are also available
Walking Aids
We have height adjustable Rollators, Tri-walkers & walking frames
Please contact us by phone, email or Facebook to discuss your requirements with our knowledgeable staff and too book your hire. You can also call in to our showroom to see our range of hire options.