We have a variety of products to assist with incontinence products in store, here is a small sample
Wearable incontinence Products
Body shaped pads designed to manage heavy incontinence. These products are unisex and offer a comfortable and secure protection against leakage. For maximum performance and comfort these products should be worn with reusable, stretchy fixation pants or close-fitting underwear to keep the pad securely in place at all times. They are easy to fit and change, and you can choose from different pad sizes and levels of absorbency.
Pull-Ons can be used by both men and women. The products are designed to be worn like normal underwear, providing a superior fit. We know that users appreciate discretion. That is why our pants so comfortably adapt to your body due to the fully elasticated and soft waistband. They feel discrete to wear even under tight fitting clothes.
Attends Slips are all-in-one products designed to manage heavy urinary and/or faecal incontinence. The adjustable tapes are designed to provide a close and comfortable fit to minimise leakages. Feel confident in a secure fit with four adjustable tabs.
We offer Free delivery in the local area for orders over £50.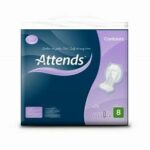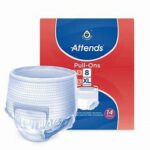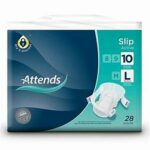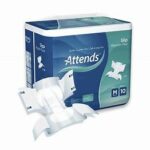 Bed, Chair and floor pads
We have a range of washable or disposable bed, chair and floor pads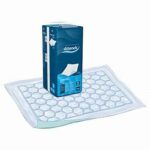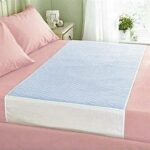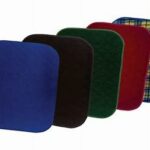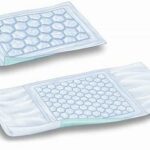 Urinals and Bed pans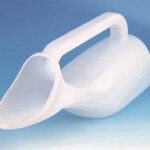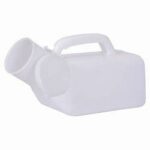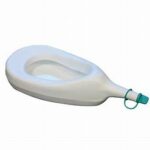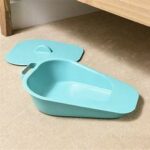 Commodes
From folding commodes for easy storage, height adjustable commodes to mobile commodes that double as shower chairs for wet room use.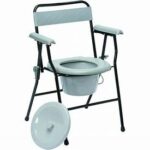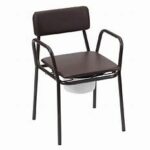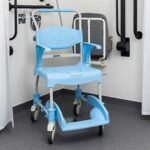 NKS RADAR keys
The National Key Scheme fits most disabled toilets in shopping centres, cafes, train stations, bus stations and visitor attractions. Available in store.