We stock a wide range of walking aids from sticks, canes and walking frames to tri-walkers, Rollators and trolleys.
It can be easy to lose confidence and stop getting out and about as much if you are unsteady on your feet or have balance issues. We can help you choose the best equipment to keep mobile.
Tri-Walkers
The 3-wheel design means they are compact and highly manuvarable. With ergonomic handles and brakes. Folding flat for easy storage or car transport.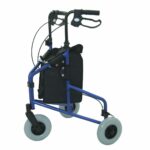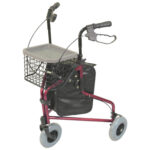 Rollators
4 Wheels increase the points of contact and can support more weight as you walk. The fitted seat and backrest are great for those who tire quickly.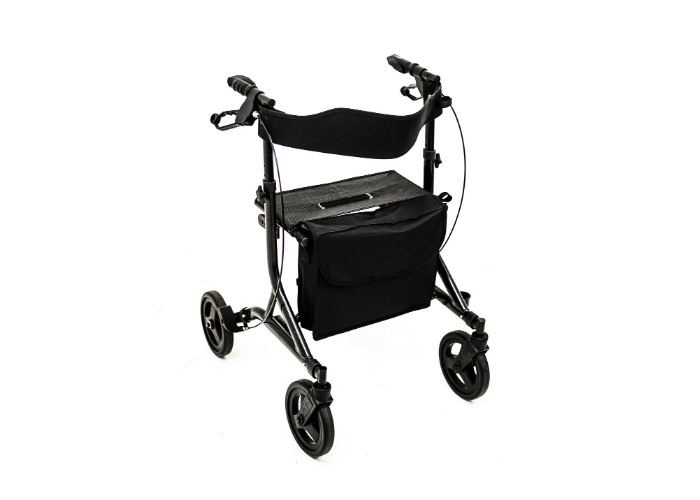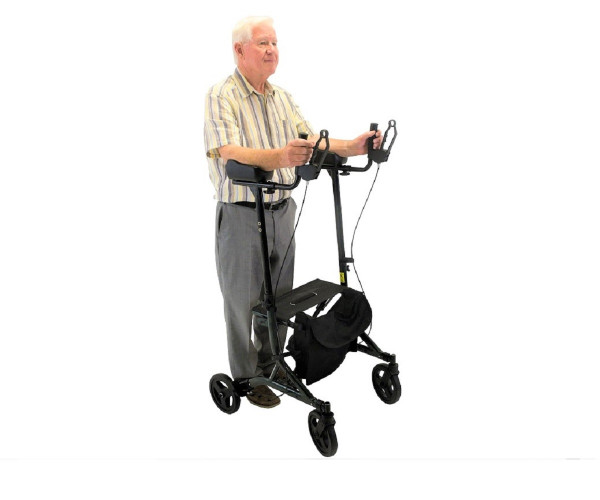 Trolleys and Indoor Rollators
Wheeled trolleys are designed to help you move items around the house and can also be used to support walking. They are also available with brakes or arm supports.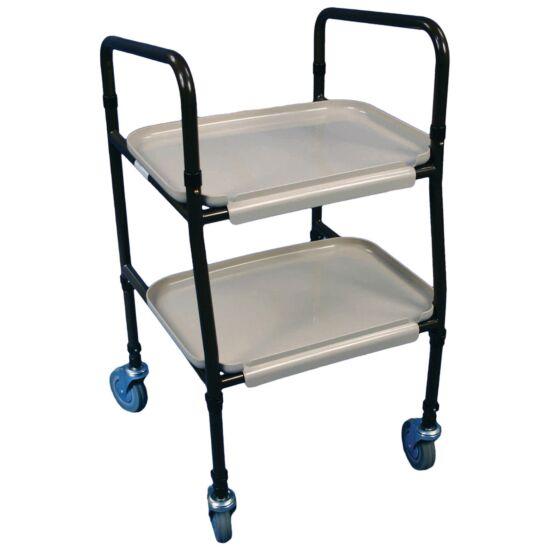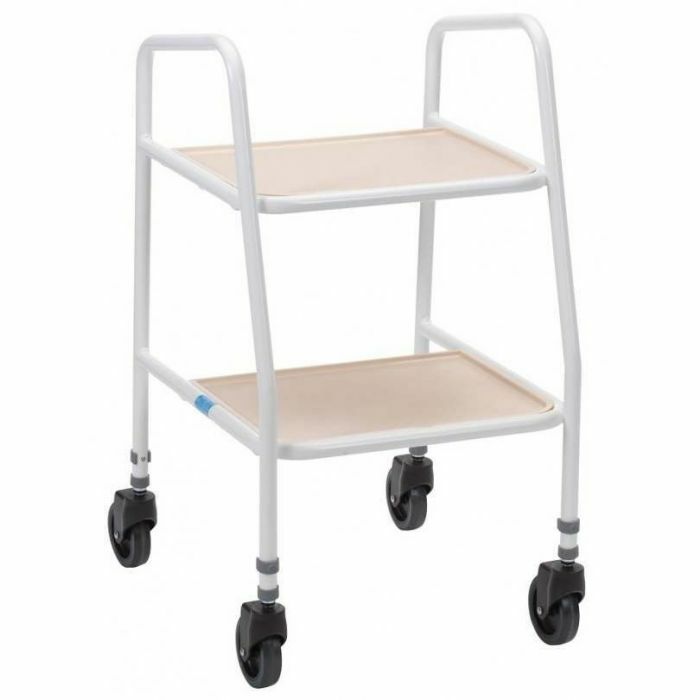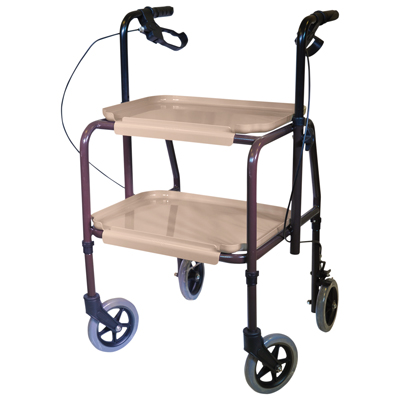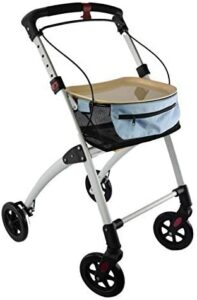 Walking Frames
Standard walking frames give great support but require to be lifted to move, wheeled walking frames can allow you to move more quickly. Both are also available with a folding frame for storage or easy transport. Storage accessories are also available.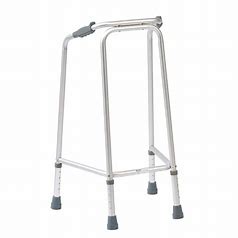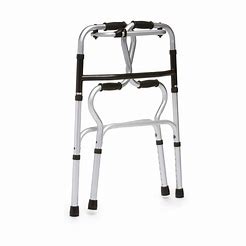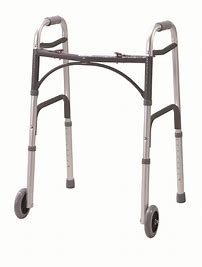 Walking sticks and Canes
Canes, folding canes, Orthopaedic handles, Quad and Tri bases in traditional wood, modern stylish designs or sticks with seats. All height adjustable, sized for you. We also hold a wide range of replacement ferrules, straps and stick holders