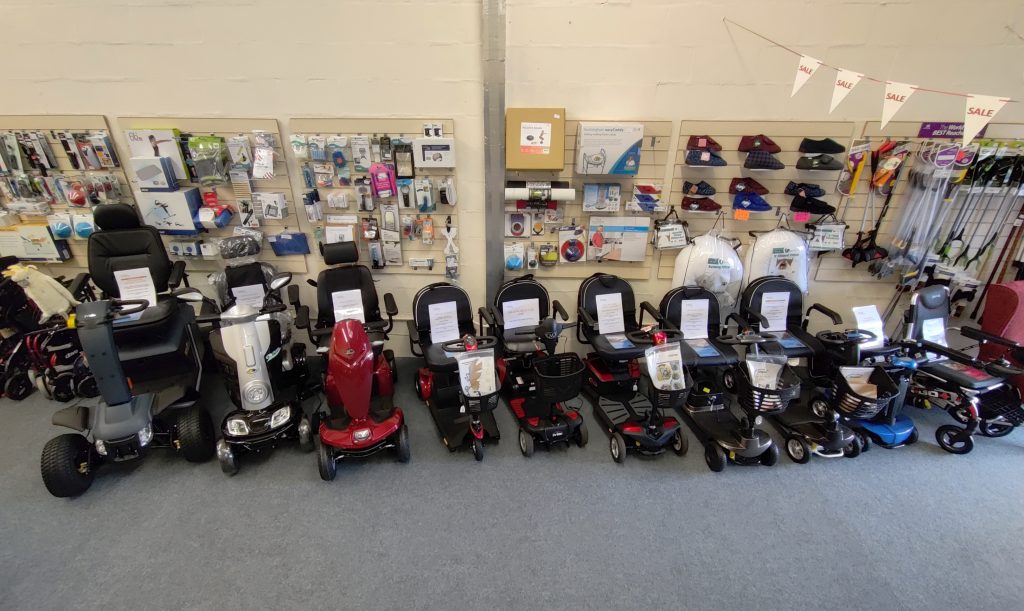 Mobility Stirling
9 Munro Road
Springkerse Industrial Estate
Stirling
FK7 7XQ
01786 451 163
Email: sales@mobilitystirling.co.uk
Facebook: facebook.com/mobilitystirling
Our staff aim to respond to email and Facebook enquires within 2 hours during opening hours.
We offer some products via our online shop, click here to access this site.
No need for an appointment but we still ask you to bear with us, we are keeping numbers in store low to allow for a safe experience.
If we are busy, we may have to ask you to wait in the car for a few minutes.
Call 07483388829
Call the shop number 01786 451 163
Leave a message on our facebook page
Email on sales@mobilitystirling.co.uk
If you can't manage into the store, we offer online sales through Ability Goods. If what you require isn't there or you prefer to speak to a team member, you can phone the shop on 01786 451 163; text or call 07483388829; email sales@mobilitystirling.co.uk or contact us through our facebook page
If you want a virtual look around the showroom then we can do a WhatsApp Video session by appointment.
Read our privacy policy here