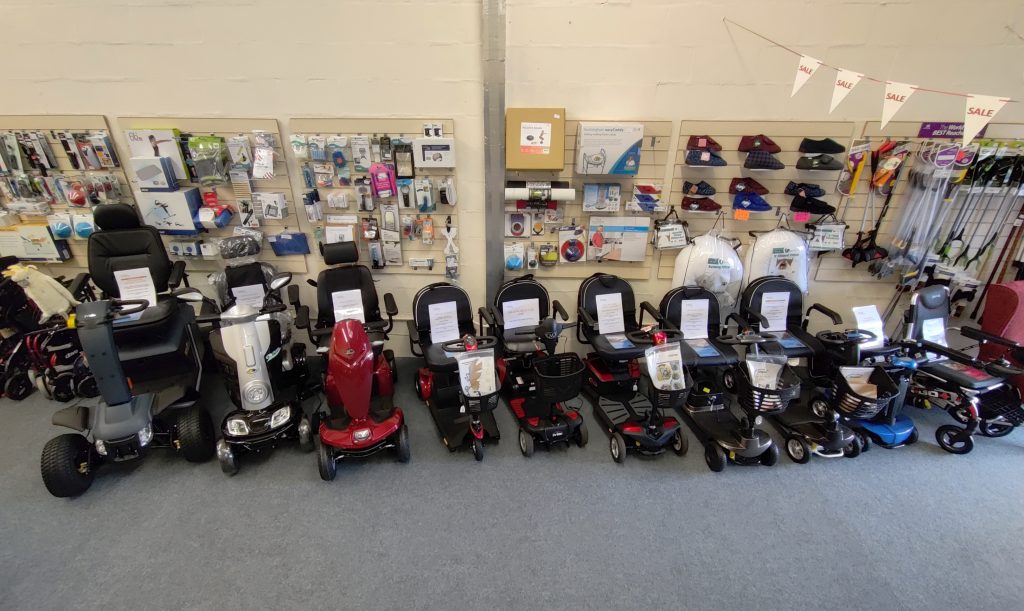 Mobility Stirling
9 Munro Road
Springkerse Industrial Estate
Stirling
FK7 7XQ
01786 451 163
Email: sales@mobilitystirling.co.uk
Facebook: facebook.com/mobilitystirling
Our staff aim to respond to email and Facebook enquires within 2 hours during opening hours.
Our opening hours are:
Mon-Sat 10.00 – 16.00
Sun Closed
Contact us
Call the shop on 01786 451 163
Text on 07483388829
Contact us on facebook
Email on sales@mobilitystirling.co.uk
If you can't manage into the store, we offer online sales through Ability Goods. If what you require isn't there or you prefer to speak to a team member, you can phone the shop on 01786 451 163; text or call 07483388829; email sales@mobilitystirling.co.uk or contact us through our facebook page
If you want a virtual look around the showroom then we can do a WhatsApp Video session by appointment.
Read our privacy policy here