Call Now for Your FREE Survey


0800 016 9366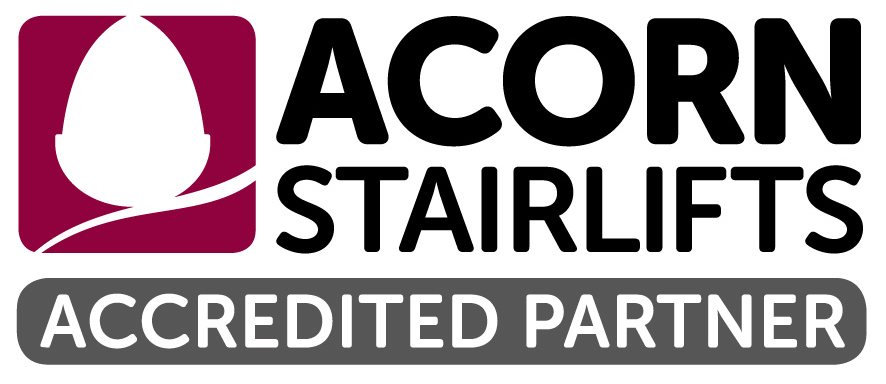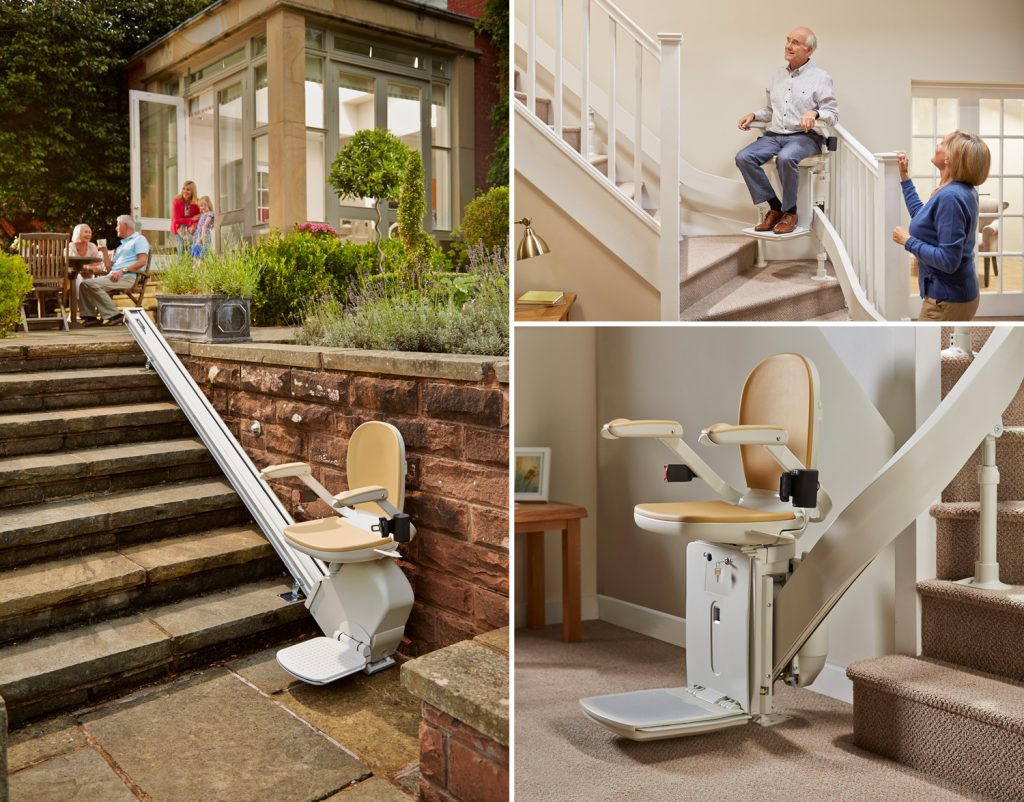 Struggling with the stairs but not sure if a stairlift is for you?
Why not come in and try one, we have a working stairlift demonstrator in our showroom, feel free to drop in to try it out. A stairlift can give you the freedom of your house again. Safe, dependable and easy to use.
If you cannot make it into the showroom then fill in the form below to get a no-obligation quote, or call our showroom for further information on 01786 451 163.
Alternatively you can call our dedicated stairlift free phone number 0800 016 9366.