We have many aids to help you around the house and when you are out and about. The showroom at Mobility Stirling is stocked with a large array of mobility aids.
There are so many aids out there, how do you know what is available and what will be useful for you? Speak to us. Got a particular problem and not sure what you need? Our experienced friendly staff can help you find the correct solution.
Kitchen
There are many tools to help you in the kitchen from cups to plates and bowls, various utensils, jar openers to an easy pour kettle.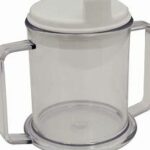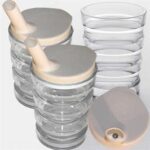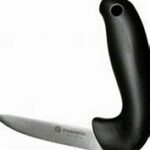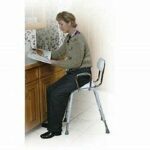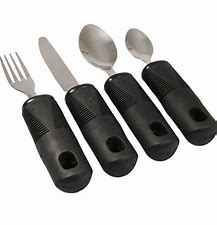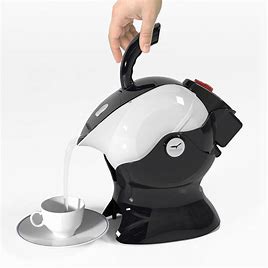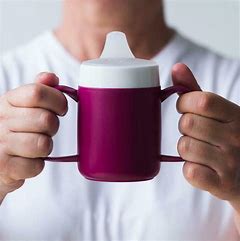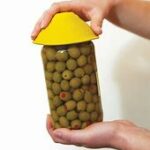 Bedroom
We have a range of bed rails, cushions and over bed tables to improve your comfort and get a good nights rest.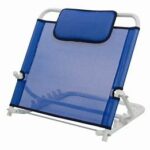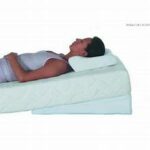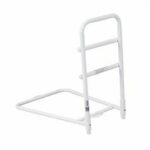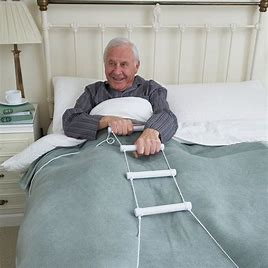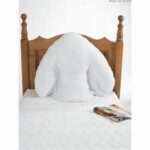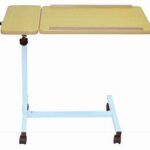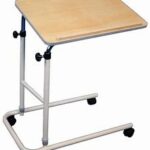 Dressing Aids
There are lots of aids to help you get dressed and look your best. We have a wide selection to help you find what works best for you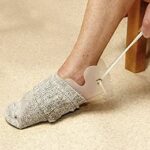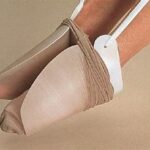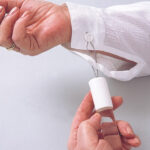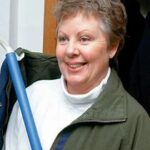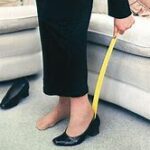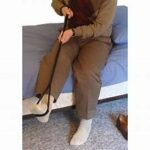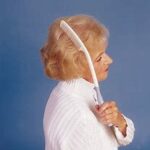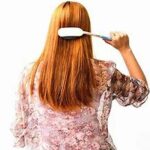 Around the home
Reacher's and grabbers can be a great help around the home and garden too. We have an extensive range in store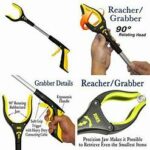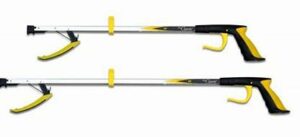 Travel
Use the Handy bar and swivel cushion to aid getting in and out of the car