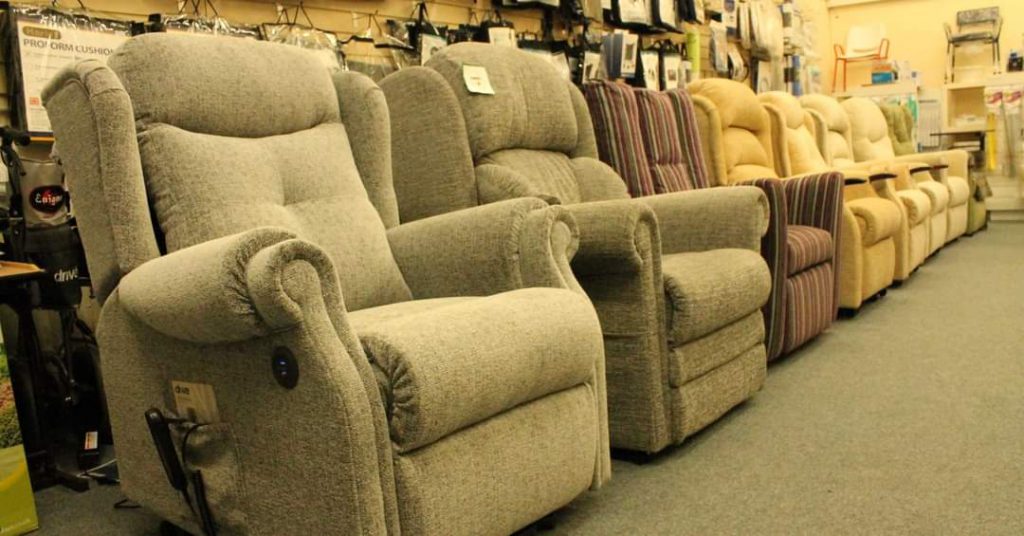 There are so many aids out there, how do you know what is available and what will be useful for you? Speak to us. Got a particular problem and not sure what you need? Our experienced friendly staff can help you find the correct solution.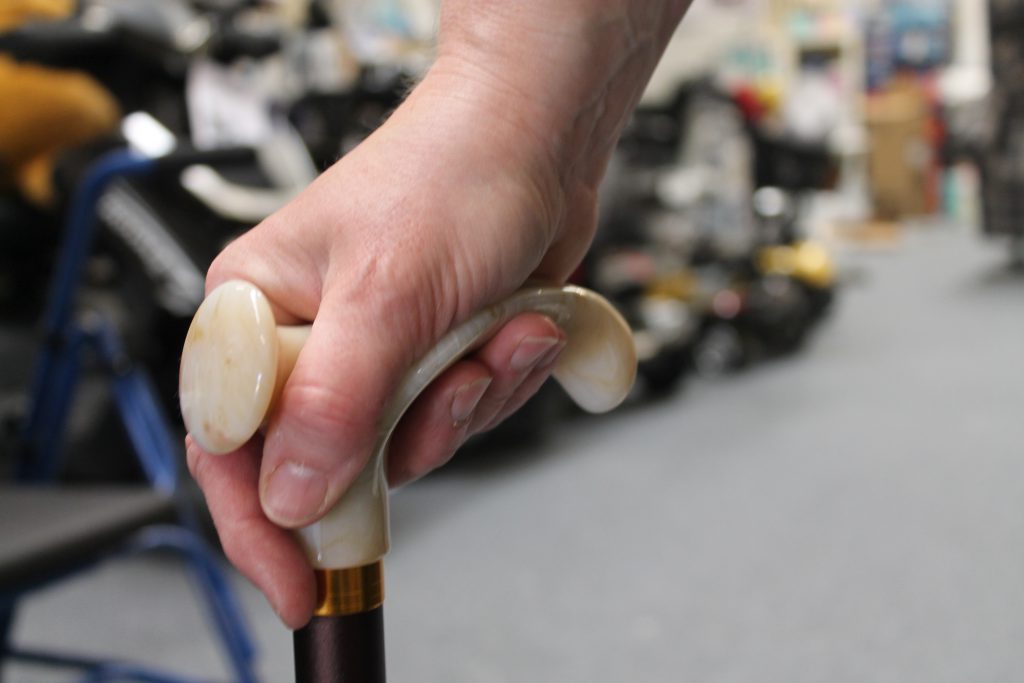 The showroom at Mobility Stirling is stocked with a large array of mobility aids including wheel chairs, walkers, walking sticks, grabbers, bathing aids, kitchen utensils and much much more.
Call in to our showroom, or give us a call (01786 841163), to discuss your needs so that we can help make your life easier.