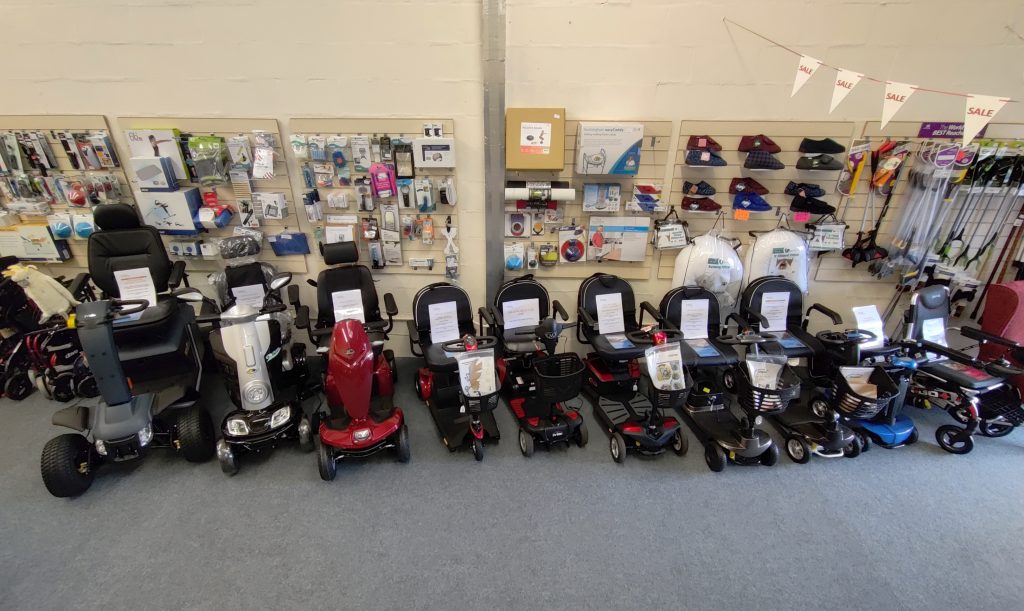 Our showroom holds a wide range of scooters, from ultra-lightweight boot scooters to scooters designed for rough ground. A selection of 4mph and 8mph scooters. Choose from Pride, One Rehab, Drive Devilbiss (previously Drive Medical), Kymco Healthcare to find what is right for you.
Picking a scooter that suits you and your needs is important and our experienced staff can guide you through the process, demonstrate how they work, and allow you a test drive.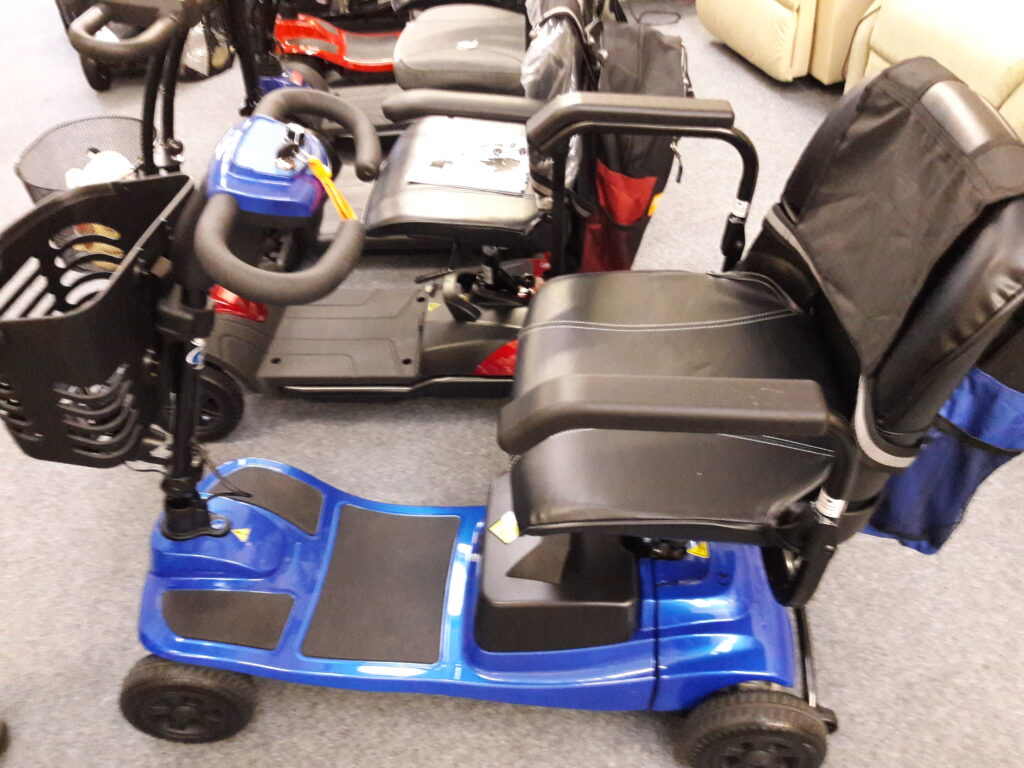 Ordered scooters are normally delivered within a few working days, or if your ideal scooter is in the showroom then you can take it away today.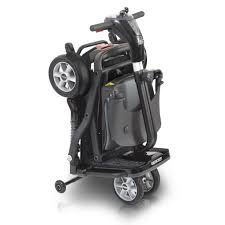 Call in to view, and test drive, your new scooter today.