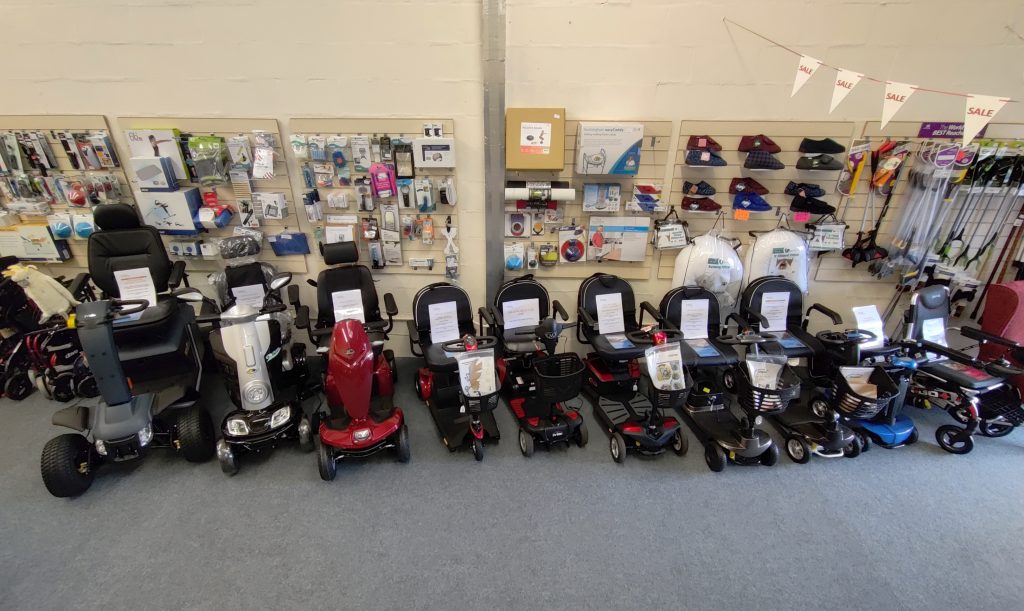 Our showroom holds a wide range of scooters, from ultra-lightweight boot scooters to scooters designed for rough ground. A selection of 4mph and 8mph scooters. Choose from Pride, One Rehab, Drive Devilbiss & Kymco Healthcare to find what is right for you.
Picking a scooter that suits you and your needs is important and our experienced staff can guide you through the process, demonstrate how they work, and allow you a test drive.
Considering buying a scooter? Why not check out our blog article explaining what you should think about before you buy.
8 mph Selection
Longer range large scooters with additional comfort features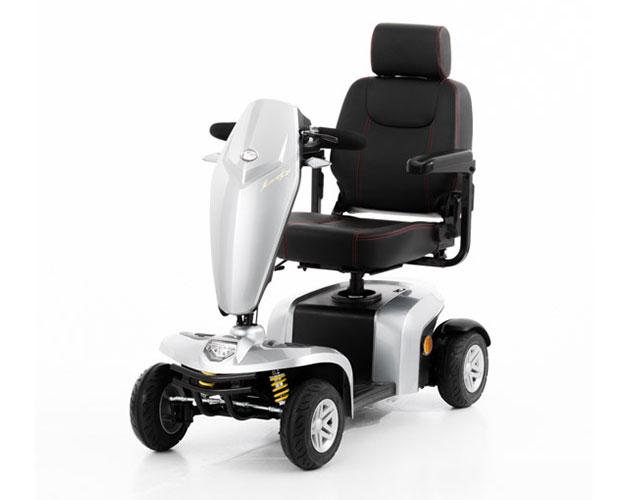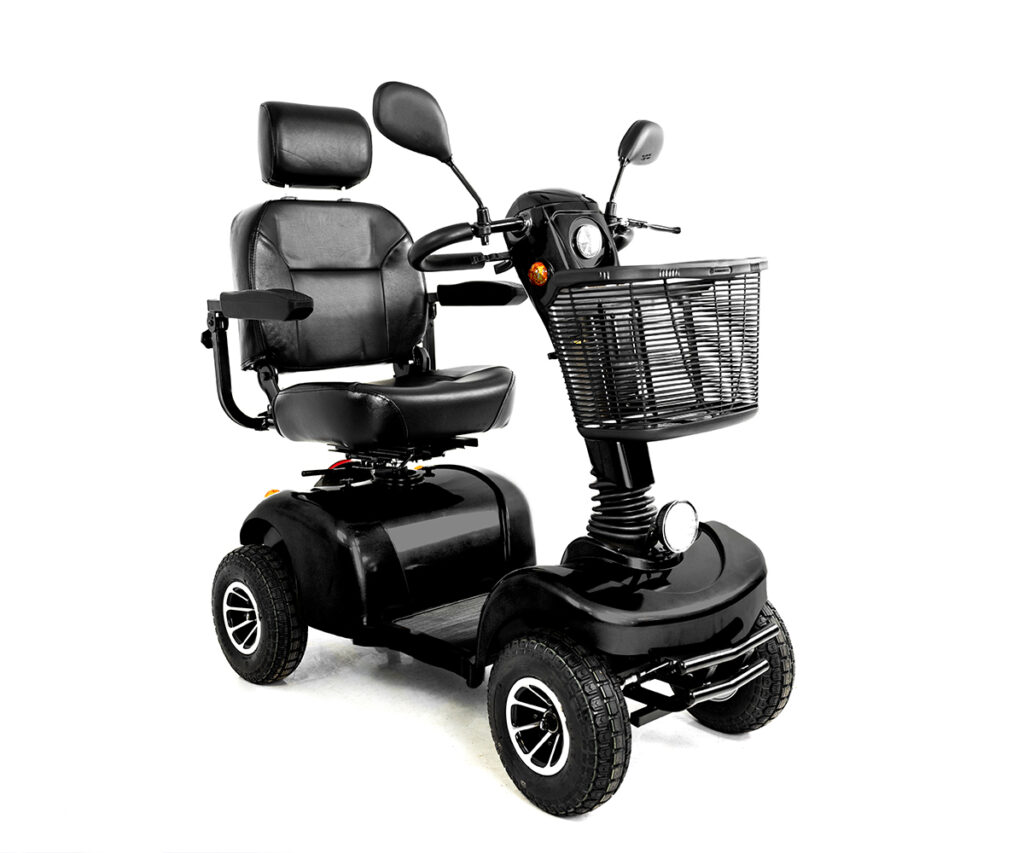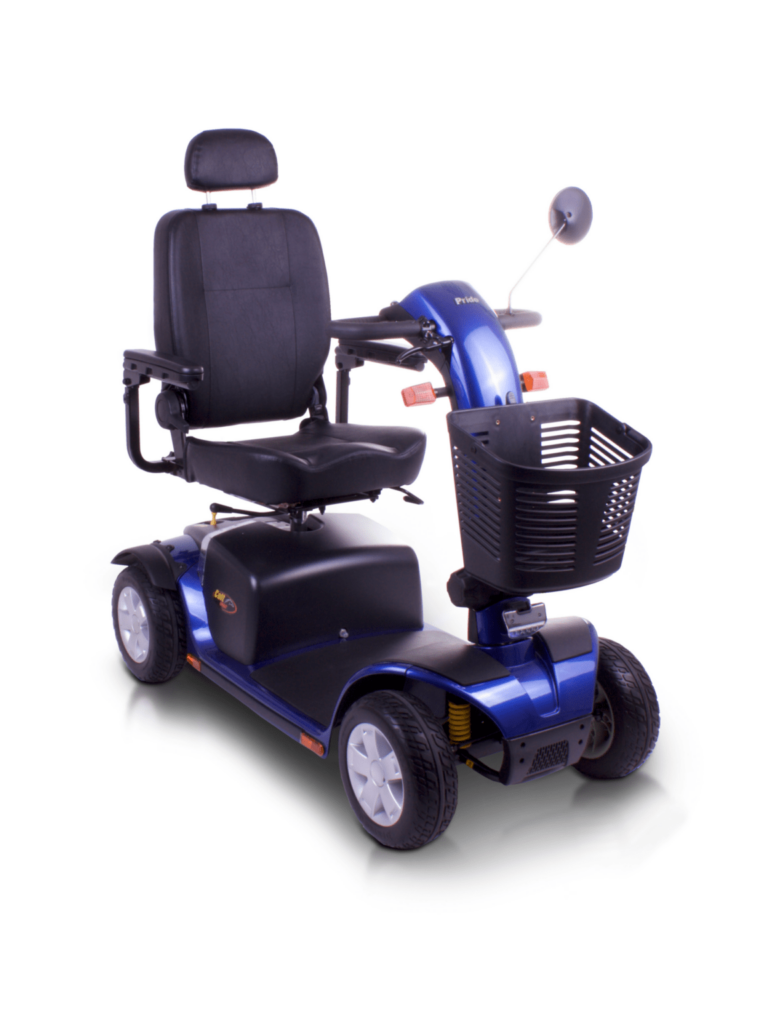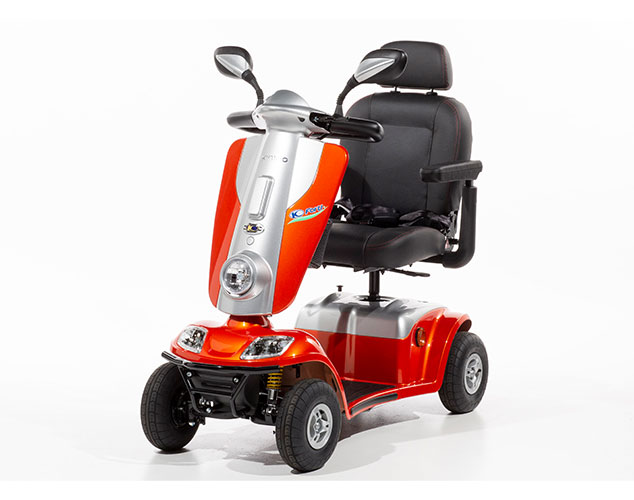 4 mph Mid Size Selection
Mid range comfortable pavement scooters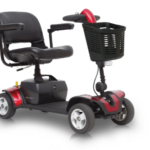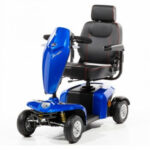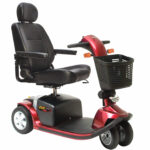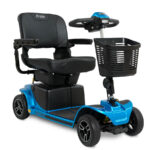 4 mph Boot & Ultra Light weigh Selectio
Boot scooters and Travel Scooters are great if you want to take your scooter with you in the car or on holiday. Scooters that can be disassembled into 5 light weight parts which aids lifting and fits comfortably into most car boots.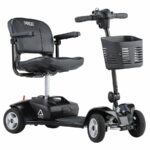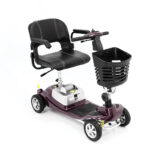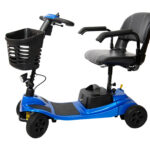 Folding Scooters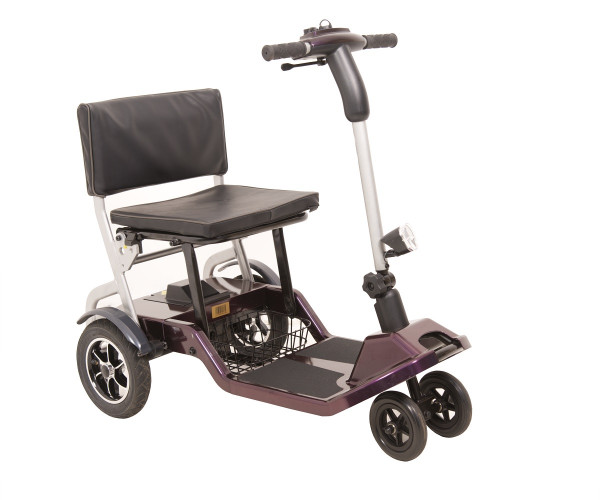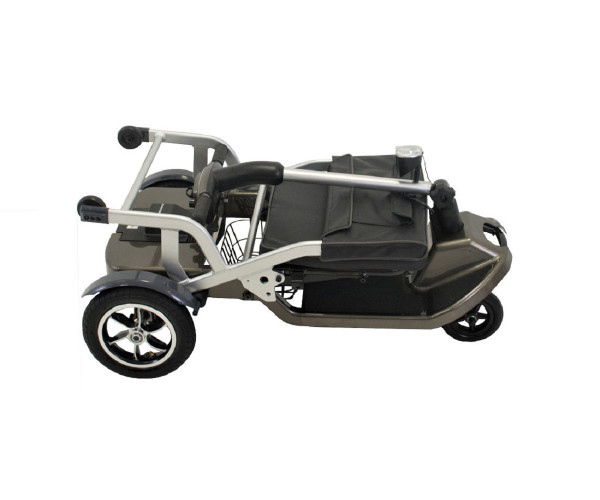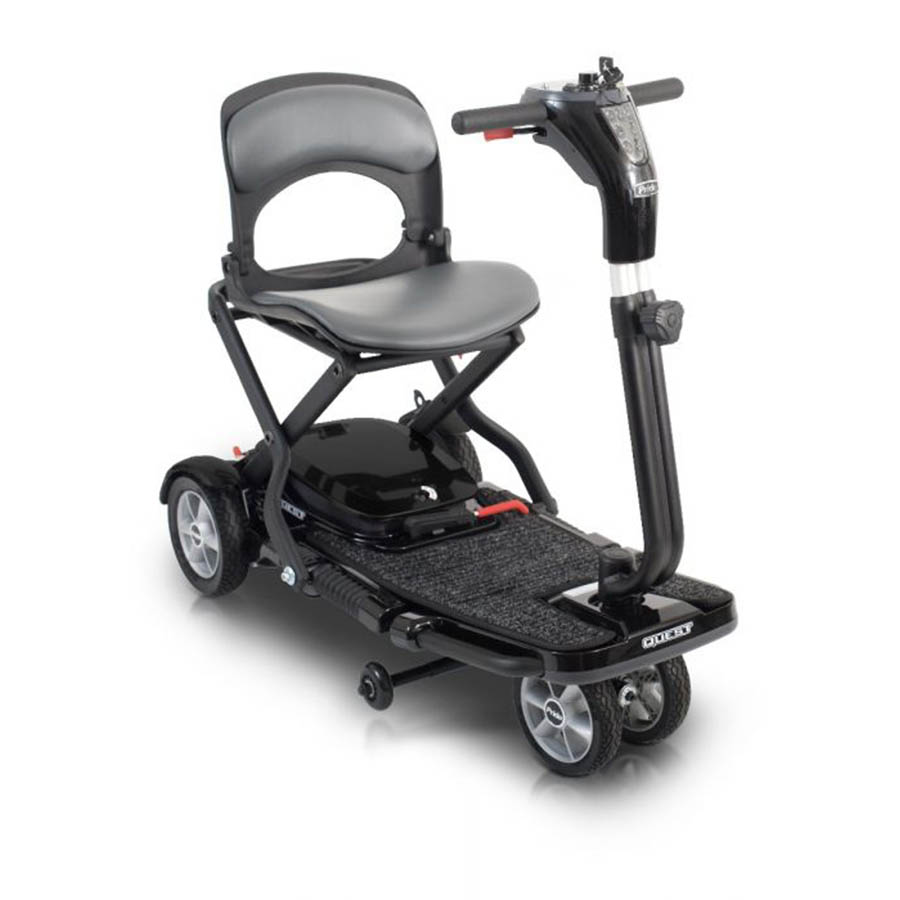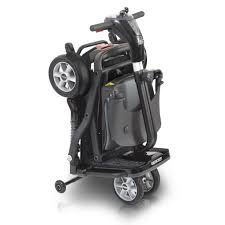 Scooters can be ordered in for you , or if your ideal scooter is in the showroom then you can take it away today.