If you can't manage into the store, we offer online sales through Ability Goods. If what you require isn't there or you prefer to speak to a team member, you can phone the shop on 01786 451 163; text or call 07483388829; email sales@mobilitystirling.co.uk or contact us through our facebook page
If you need a bit extra help with choosing, we also do WhatsApp Video calls by appointment – then we can show you round and help you find exactly what you need!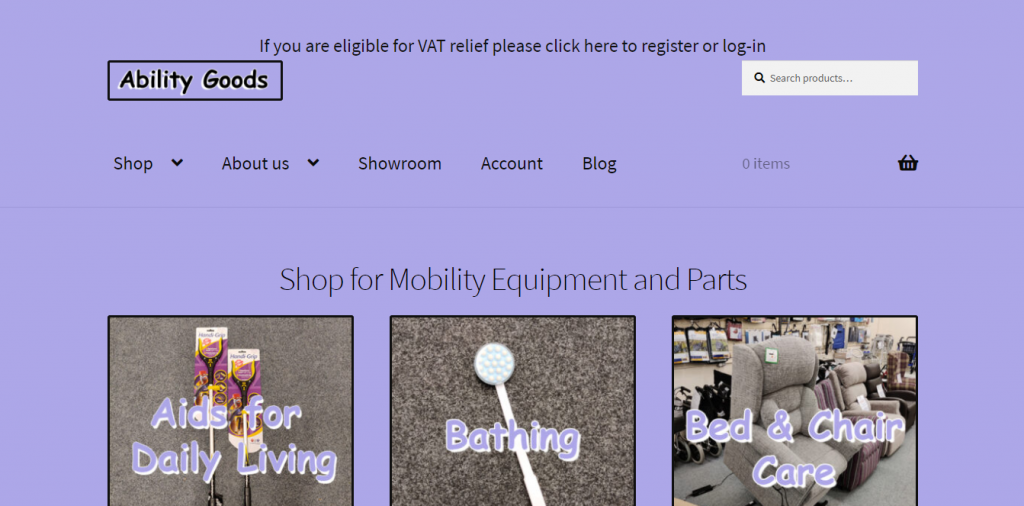 If you need spare parts for electric mobility scooters, wheelchairs, powerchairs and walking aids for a range of brands including Pride, Drive Medical, One Rehab, Kymco Healthcare, Performance Health, Aidapt, Able2.